This series of modules have been extracted from the Board-Certified Geriatric Pharmacist (BCGP) Preparation Course.
These bite-sized modules provide you with a grounding in a variety of therapeutic conditions so that you can feel confident in your knowledge. Although they are taken from the BCGP course, the content provides current treatment guidelines for all populations and are not necessarily specific to geriatric care. Through this course, community pharmacists will gain an overview of the conditions of the older adult and current treatment guidelines.
Select any 3 modules and receive a 4th module of your choice for FREE.
A Practical Approach to Laboratory Abnormalities
Discover a general framework for assessing laboratory abnormalities and an overview of common…
A Primer Hospice Palliative Care
Recognize and manage medication-related issues in hospice and palliative care settings, with a focus on patient-centered care…
A Review of Heart Failure
Gain a deeper understanding of heart failure and further your skills and knowledge in providing effective care to patients with…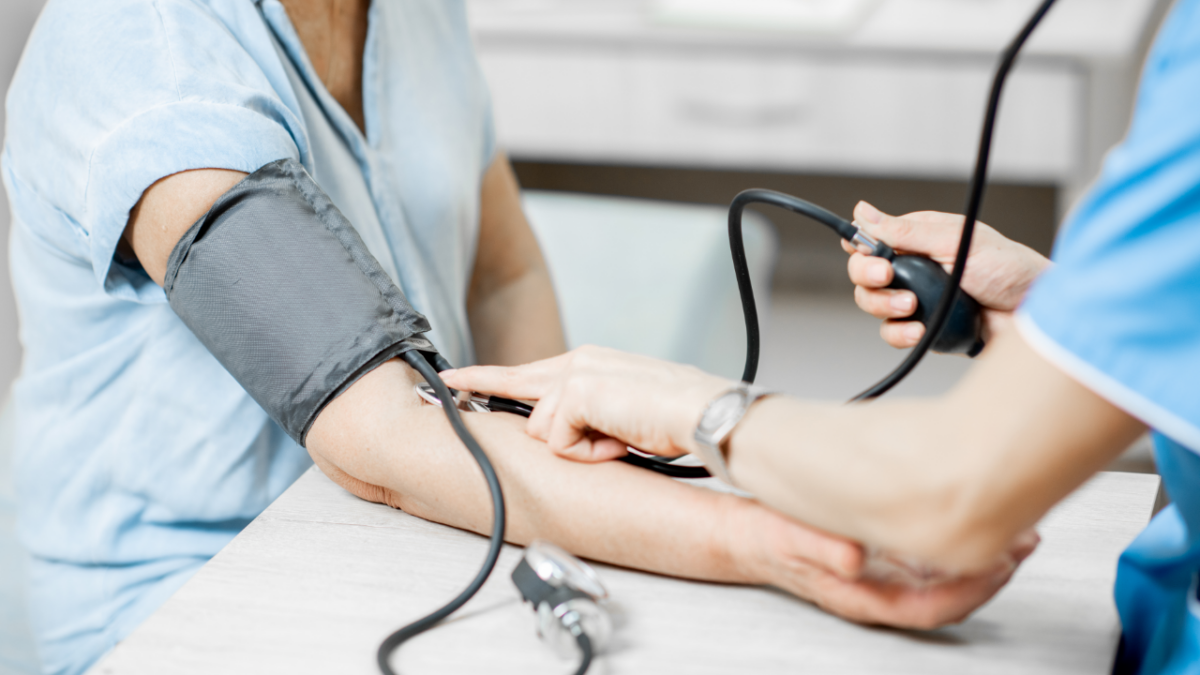 An Overview of Hypertension
Learn more about hypertension in the elderly and discover practical tools and strategies to manage this condition.
Improve your knowledge and skills in managing arrhythmias in elderly patients. Topics include pathophysiology, common…
Benign Prostatic Hyperplasia and Erectile Dysfunction
Gain an overview of benign prostatic hyperplasia (BPH) and erectile dysfunction (ED) as well as its prevalence, causes, and…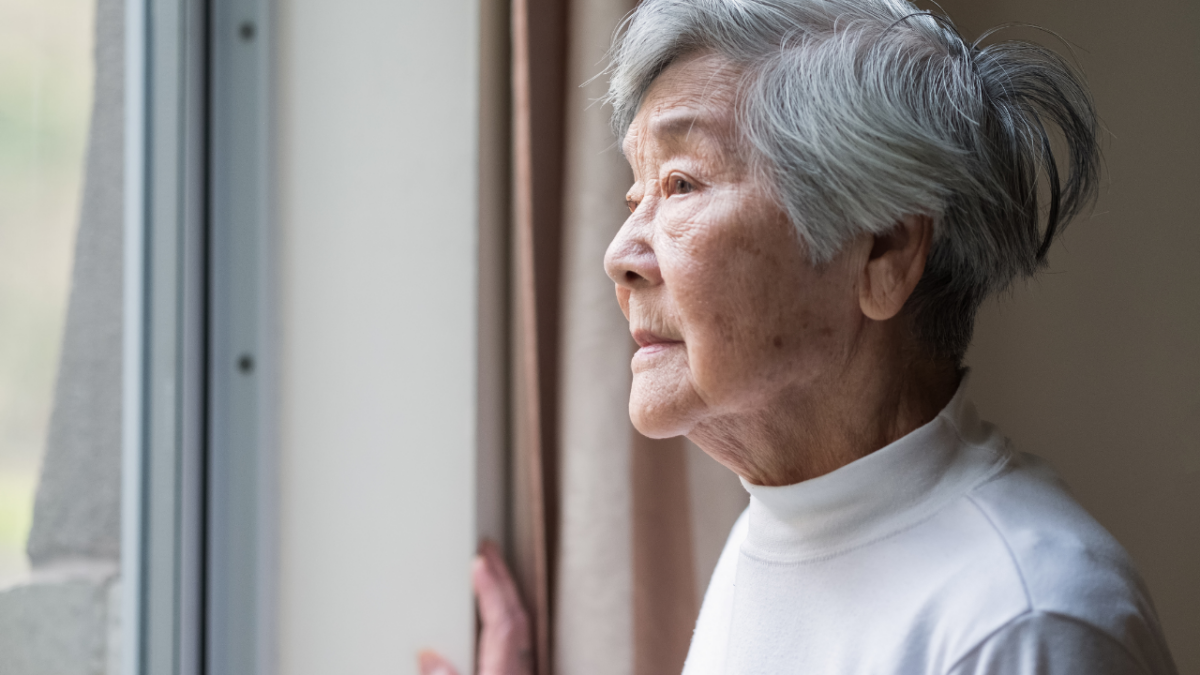 Dementia and Behavioural Disturbances
Gain a deeper understanding of the complexities of dementia and be equipped with practical skills to provide better care…
Ischemic Heart Disease – Pathophysiology, Diagnosis and Treatment
Get a comprehensive understanding of ischemic heart diseases and equips participants with the necessary knowledge…
Mastering Anticoagulation: Principles and Practices
Evaluate and reduce stroke risk in patients with atrial fibrillation through appropriate pharmacotherapy selection.
Insights on Parkinson's Disease
Learn how to effectively provide care for patients with Parkinson's disease thorough understanding of the clinical presentation…
Get a thorough explanation of the deprescribing process and teaches participants how to improve health…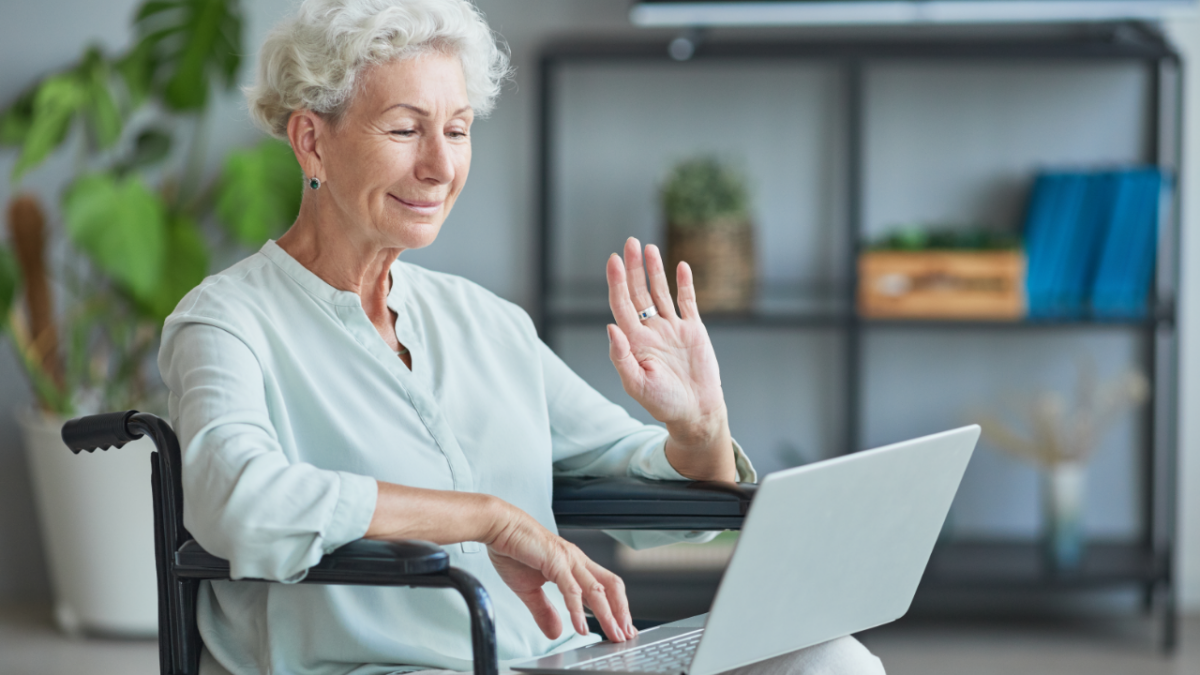 Pharmacists Guide to Osteoporosis
Gain an in-depth and practical primer on osteoporosis including its impact on elderly populations.  
Discover the causes, diagnosis, and management of dyslipidemia. It is designed for pharmacists to improve their ability to…
Pharmacological Management of Pain
Get access to strategies and tools to assist and assess patients with pain, particularly those in the elderly population.  
Helping Older Adults Manage PUD and GERD
Explore the causes, symptoms, and treatments of peptic ulcer disease (PUD) and gastroesophageal reflux disease…
Stroke and Transient Ischemic Attacks Management
Expand your knowledge about strokes and other related complications and learn how to counsel patients.